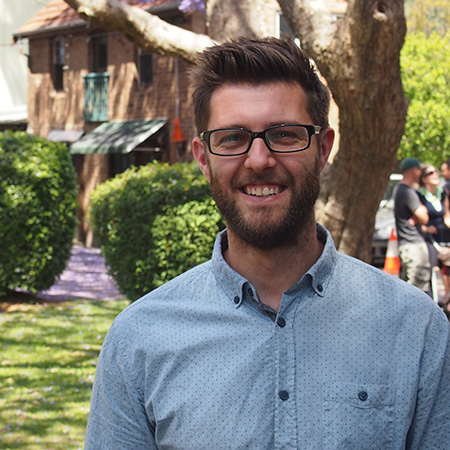 Jesus: the Image of God and humanity
Jesus: perfected through sufferings
Bringing brothers and sisters to glory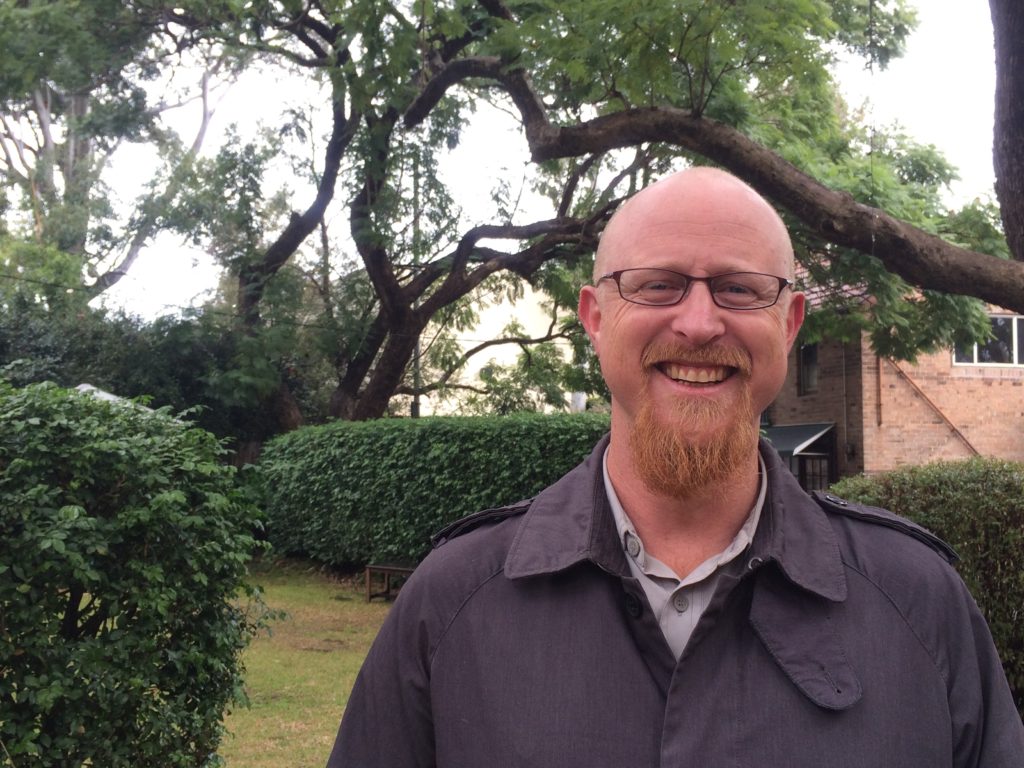 God's intention at creation (6-8a)
Falling short of His expectations (8b)
God's solution is the Incarnation (9a)
Christ's humiliation brings exaltation (9b)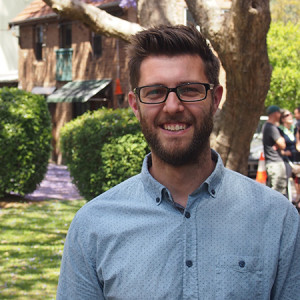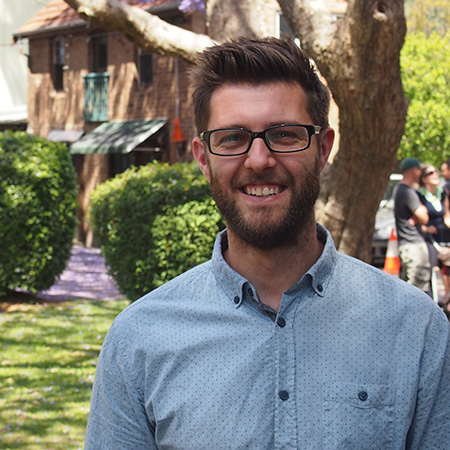 Neither denying, nor diverting attention away from what has happened
Would Jesus poison everything?
Distinguishing between Jesus and misrepresentations
4th Nov – Would Christianity be good for me?

11th Nov – Are there any good reasons to believe?

18th Nov – Can I believe in a good God when there is so much suffering?

25th Nov – Does religion poison everything?
Matthew 28:16-20; John 14:15-29
What does Jesus mean when he promises to be with His disciples always, to the very end of the age?
The Promise Stated
The Promise Understood
The Promise Tested
The Promise Experienced