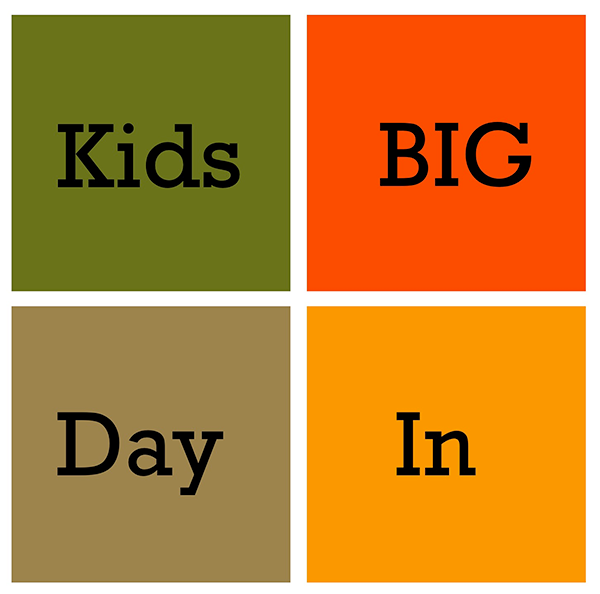 The Kid's BIG Day In is available to children in Kindergarten–Year 6 at school. There are usually 3 of these days each year running on the pupil-free days at the beginnings of school terms 1, 2 and 3.
Each day is filled with games, Bible stories, craft, food and much more!
The next Kid's BIG Day In for 2017 will be held on 17 July.
Please contact Katie Clisdell for more information.