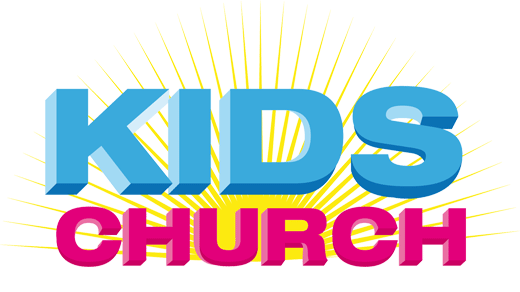 Kids Church is on every Sunday morning during school term, while the morning service is on. Our Kids Church program seeks to provide age appropriate teaching. We want to help kids to grow in their love for God and his word while also helping them to enjoy being at church and being part of God's family.
All children from preschool age through to year 6 are welcome. 
7up, which is our program for kids in high school, runs fortnightly at the same time as the Kids Church.
For more information please contact us.