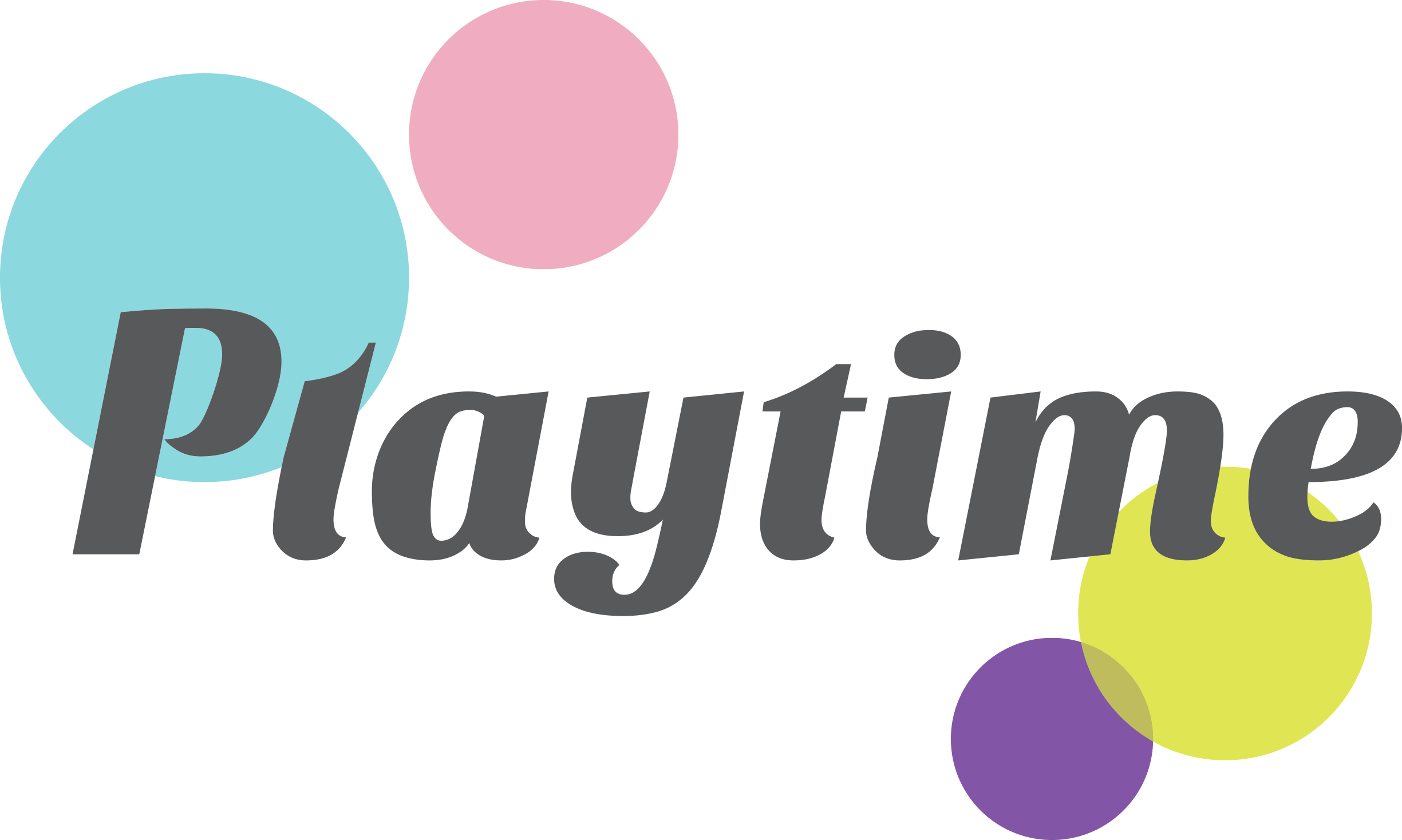 In response to the coronavirus and as an effort to protect our community we have sadly needed to suspend our Playtime program for the foreseeable future.
Playtime is a group for parents and caregivers of babies, toddlers and preschoolers that meets at Petersham Baptist Church in the hall each Wednesday during school terms at 10am until 11:45am.
The program contains a variety of activities designed to encourage children to play constructively with each other and learn from each other. A typical day contains creative play, morning tea (bring something for your child to eat), craft, outdoor play, story and singing.