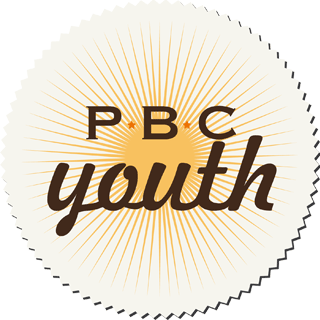 In response to the coronavirus and as an effort to protect our community PBC youth will be meeting online for the foreseeable future.
PBCyouth meets on Friday evenings, 6–7.30pm during the school term.
Youth in year 7–12 are welcome to join this group.
When the group gets together they love to hang out, play games, eat and talk about what the Bible says about Jesus.